A Message from the Program Director
Greetings,
I am excited to welcome you to the West Central MN Communities Action Head Start training website!
This website will provide Head Start staff the opportunity to have unique access to program resources and training opportunities.   Equipped with this knowledge, we will be better able to assist children and families with supporting their strengths and challenges.
 
In addition, it is also my hope that this website allows us to continue to support our professional development practice of being a "community of learners".   It is within our ongoing professional development that we embrace change and continue to provide high quality service to the families in our communities.
Jim Haugen
WCMCA Head Start Director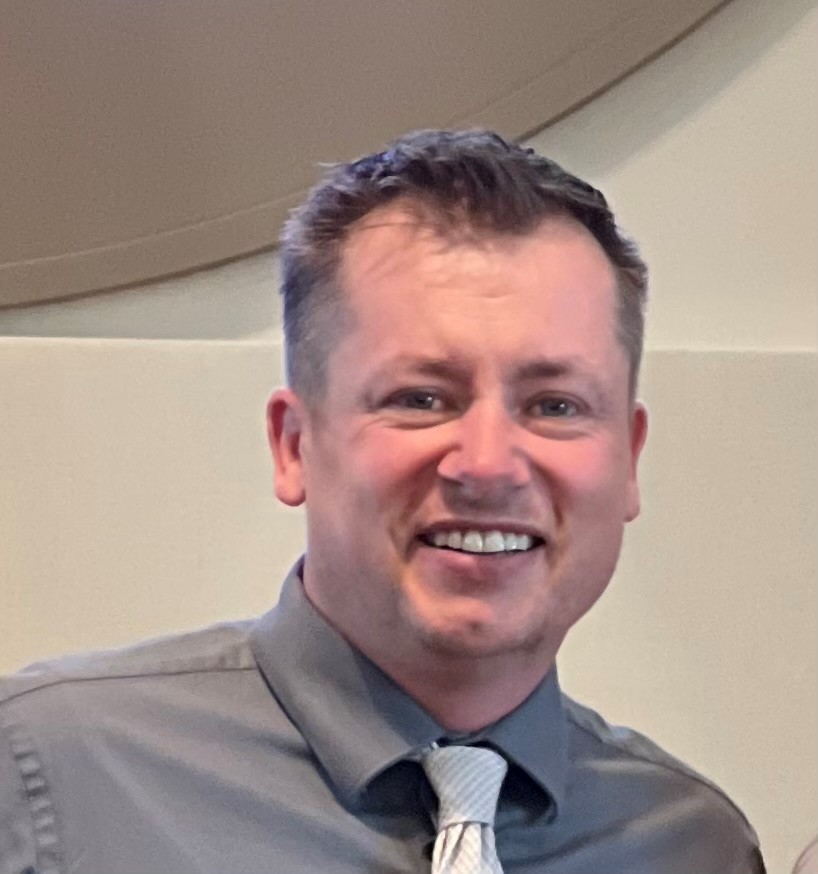 0
Home-Based Early Head Start
Pregnant women and children (prenatal to 3-years)
0
Center-Based Head Start Preschool
0

%

4-year-old Head Start children who met or exceeded expectations for Kindergarten readiness